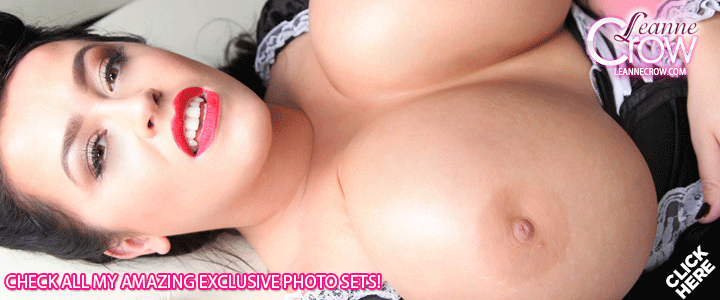 I've got so many great photos to share with you all, I just can't get them up and online yet so you'll have to bear with me on this last set that I took right before I moved. It's so bad, that I'm actually dictating this blog post to my webmaster over the phone! I've never dictated a blog before!
These are some shots of me and my cute little puppy dog… she's the best! Aren't we adorable together? We even have the same pink corsets on…. 😉
Have a great week and I promise that I'll be back on line and ready to rock next week!
xoxoxox — September