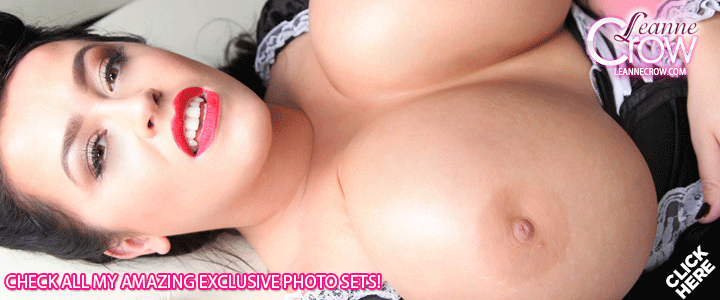 September Carrino biography, free pictures and videos.
Name: September Carrino
Aliases: September Carinno
Model Rank: 72 ↓ Rating: 8.42
Cup size: 28JJ
Birthdate: February 6, 1987 (28 years old)
Categories:
Biography:
September Carrino first appeared in PinUp Files in May 2008. Since then she has appeared in Playboy (College edition). She is from Cameron Park, California and is one day hoping to teach high school drama or English.
Septembers boobs have continued to grow since she began modeling at 19, from an F cup to a JJ. She explains '[I] have filled out alot more, yes I cover my tummy a lil more during my shoots now, but that is because I am not comfortable with my pudge , I am out of shape and despite being a Model I have body issues, especially due to getting fan mail complaining that I am fat but they love the boobs. When I gain weight yes ir goes to my tits& ass and a bit to my mid section, but if I go on a diet the first place that will go is from my boobs u all love so much, so what's a girl to do?'